Join us!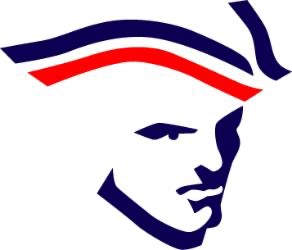 The Patriot is looking for passionate, critical thinkers who want their voices to be heard through the usage of factual reporting to record the incidents happening around us. Community members through the understanding of events and the explanation of opinions to demonstrate their unique visions.
To apply to be a staff writer of The Patriot or VALT, send your application to [email protected] Make sure to include your name, grade level, interest fields, and your PROUDEST writing piece.
Thank you for being wonderful members of the Viewpoint Community.
– Your Editor-In-Chief