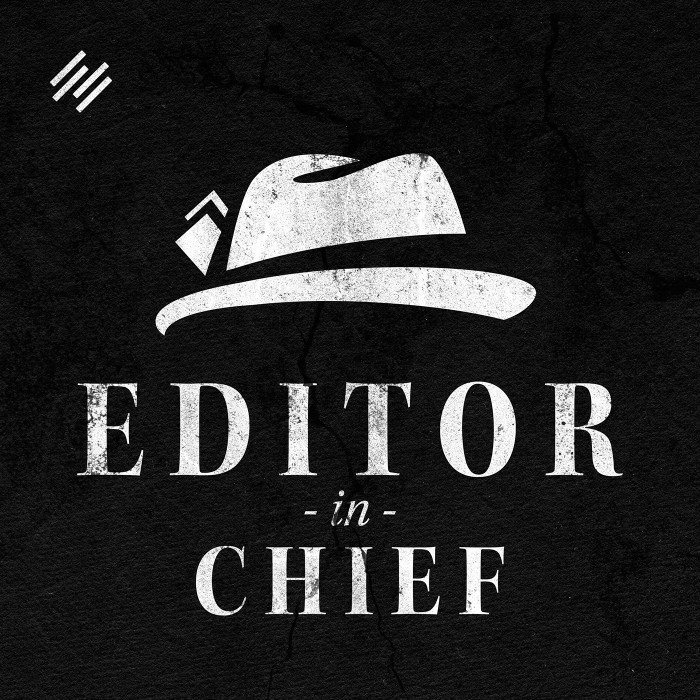 Longxuan (Barry) Yao, Editor-In-Chief
June 9, 2022 • No Comments
Dear readers, As I write down these words, images of me first joining the papers flashes before my eyes. The Patriot three years ago was in a state of transition, as it had just introduced its online website and abandoned its...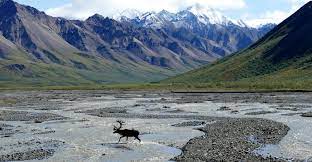 Will Kanny, Article Submission
May 19, 2022 • No Comments
The Alaska National Wildlife Refuge (ANWR) is threatened by oil and gas development after legislation was passed in 2017. A previous article on the Patriot interviewed the Wilderness Society's Karlin Nageak Itchoak. He spoke...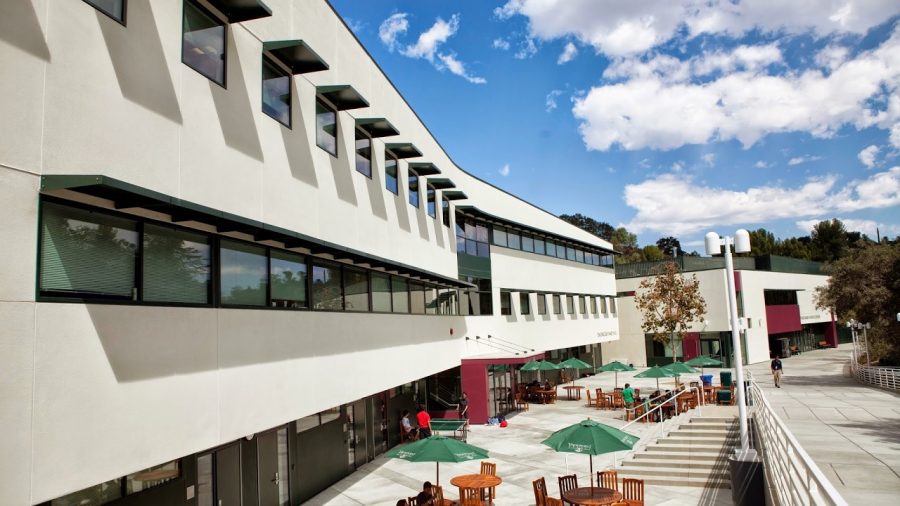 Longxuan (Barry) Yao, Editor-In-Chief
June 6, 2022 • No Comments
It has been confirmed - that Ms.Hilary Hunt - the assistant head of Viewpoint Upper School, would quit her status as a Viewpoint faculty after 11 years of service, the head of...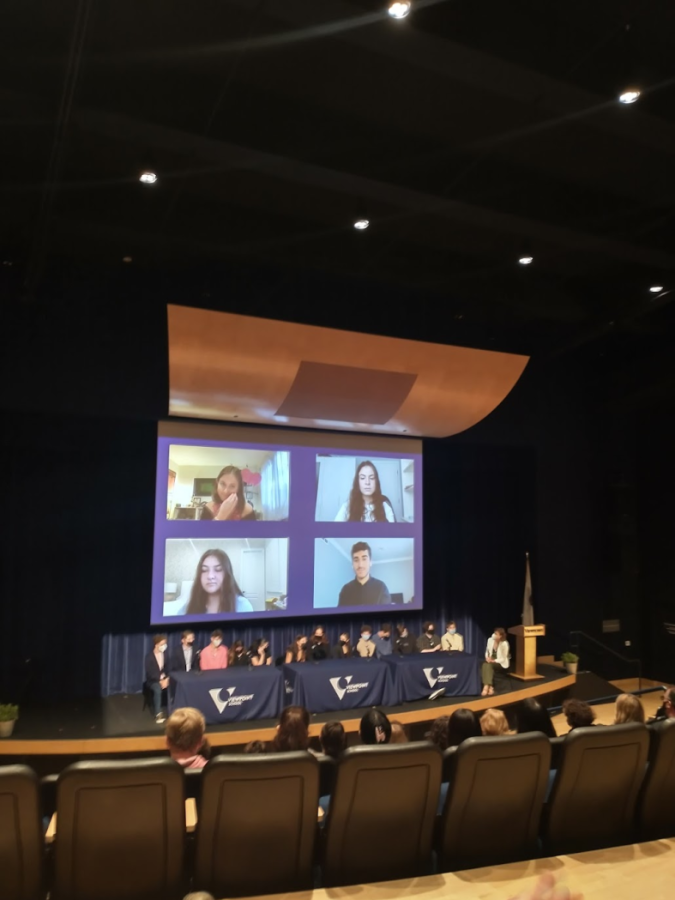 Naomi Engle, Staff Writer
June 6, 2022 • 1 Comment
Viewpoint held its Film Symposium on Friday, June 3rd, in the Carlson Family Theatre.  The symposium is an annual tradition for Film IV students to show their end-of-year projects. ...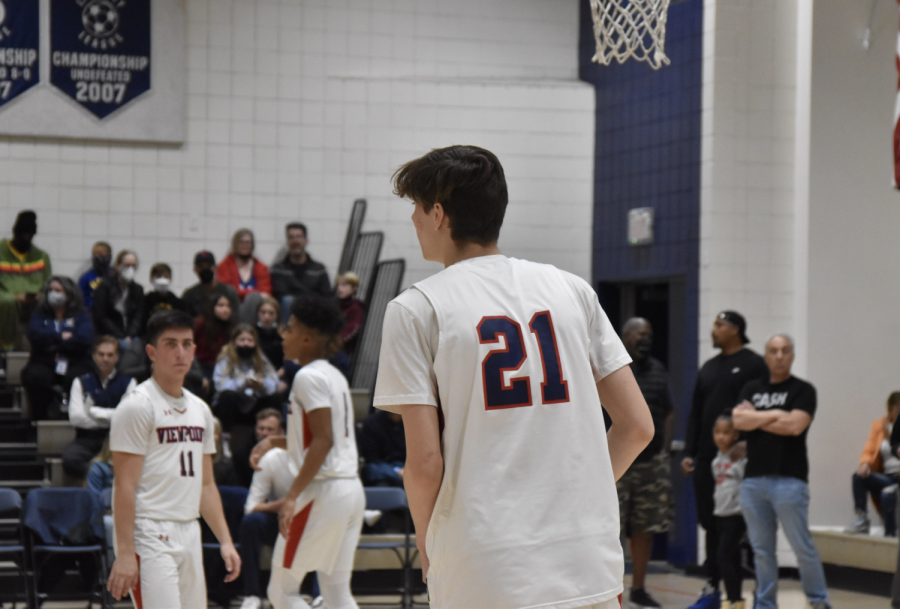 March 10, 2022 • No Comments
After sumptuously crushing Mt.Carmel in the semi-finals, Viewpoint School took on Venice High School in the regional final of 2022 CIF State Boys Basketball Championship Division...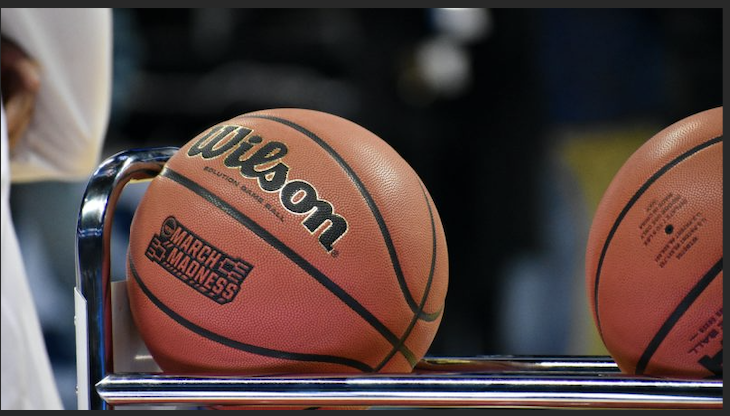 March 7, 2022 • No Comments
When you hear "Let's go Viewpoint!" You know for sure that it is junior Max Wiseman who has arrived; this time, in his tuxedo. Appearing in front of the homestand late this time...