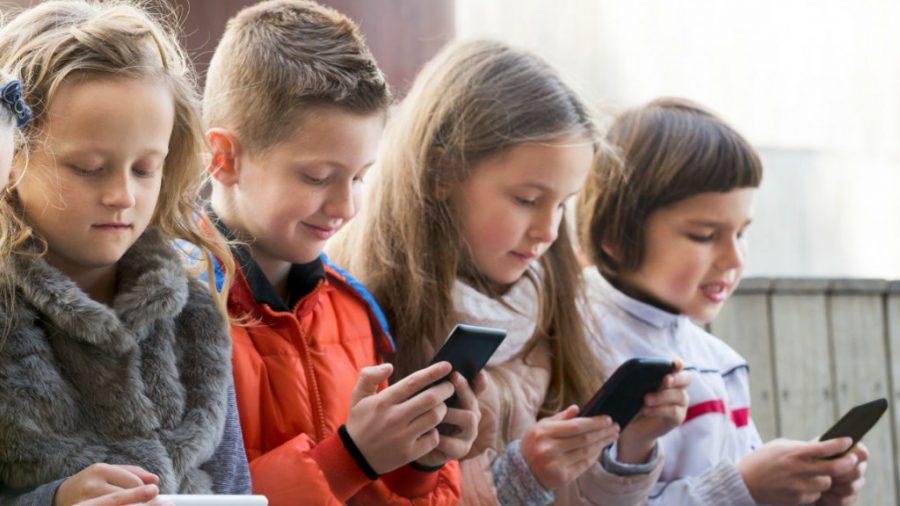 March 12, 2021 • No Comments
These days, it's nearly impossible for teens to go a day without checking their phones. With the advancements that modern technology has to offer, most people, especially teenagers, have a second life in the virtual world, which's...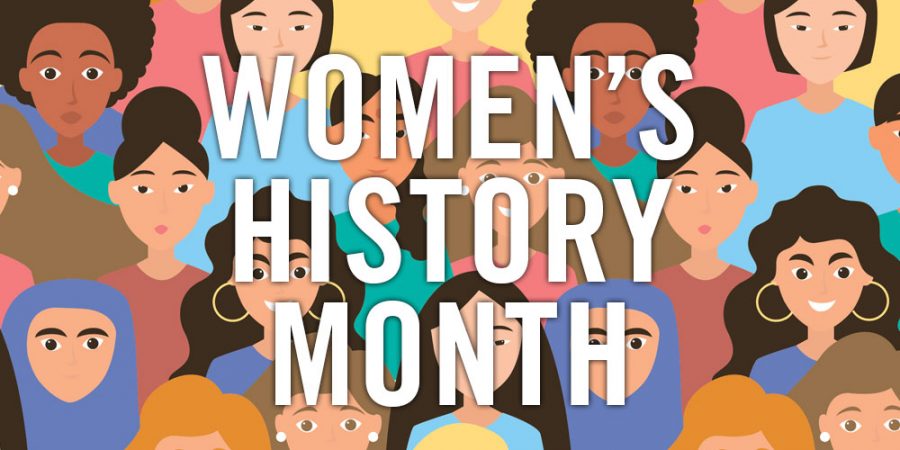 March 5, 2021 • No Comments
Throughout March, Women's History Month celebrates and acknowledges the contributions, achievements, and struggles of women in American history and contemporary society. This month is to celebrate the women who have made an...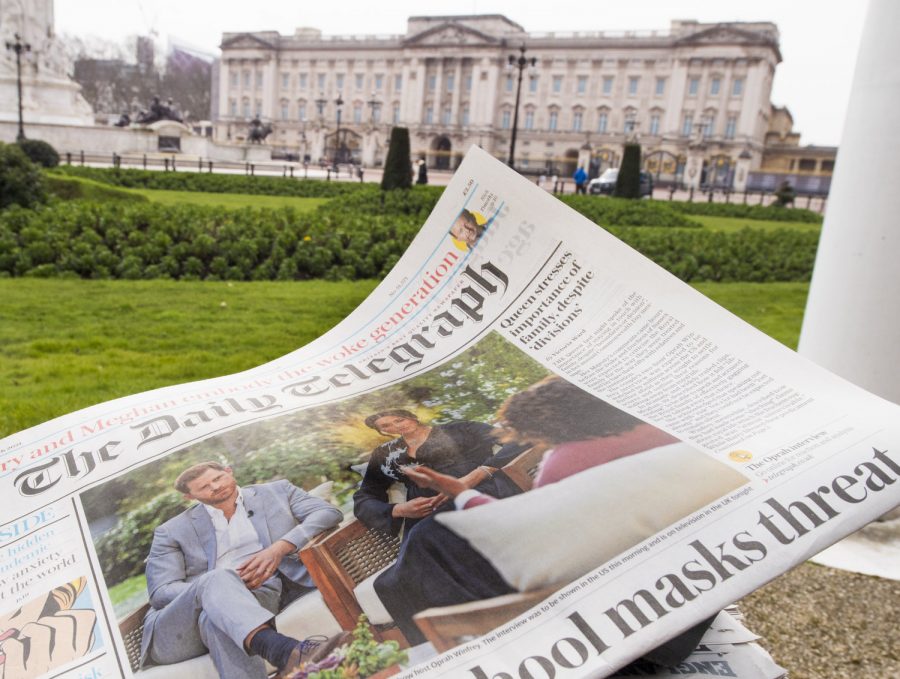 March 14, 2021 • No Comments
Meghan Markle and Prince Harry's interview with Oprah revealed countless secrets about the way the British Royal Family treated the couple before and during their marriage that...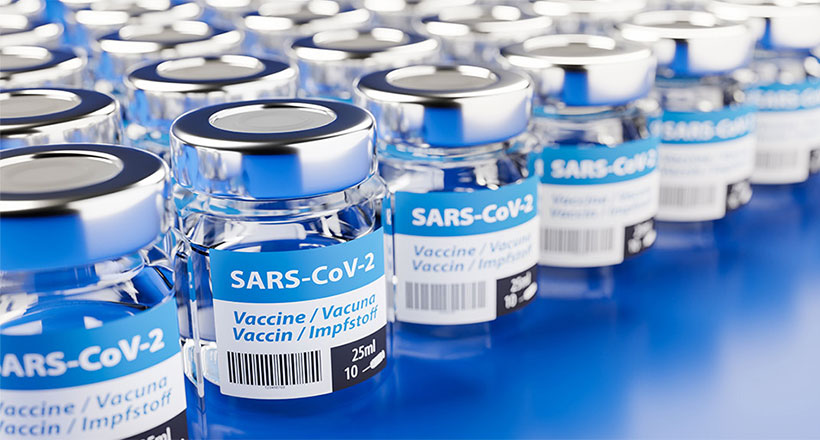 March 11, 2021 • No Comments
The COVID-19 vaccine, its distribution within California and throughout all of America is a fundamental factor towards the full recovery and eventual herd immunity from the COVID-19...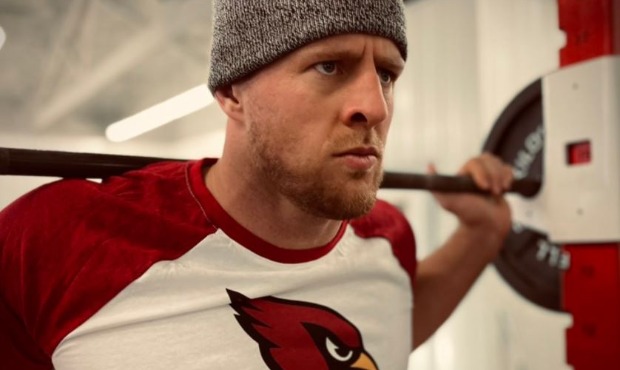 Will Lawrence, Article Contributor
March 15, 2021 • No Comments
JJ Watt is one of the best NFL defenders in the history of the league. He received the AP NFL Defensive Player of the Year Award three times in his first five seasons. Watt has...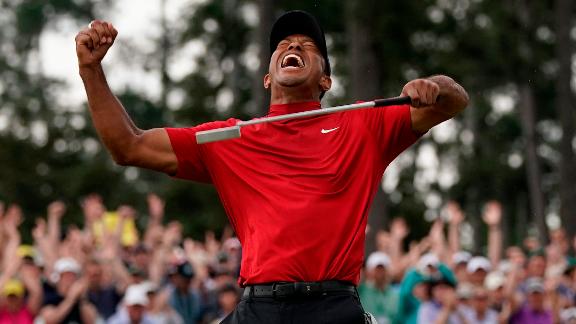 Will Lashever, Article Contributor
March 5, 2021 • No Comments
On Tuesday, February 23rd, Tiger Woods, one of the world's most talked-about and historic athletes ever, was involved in a tragic car accident. The vehicle flipped over multiple...