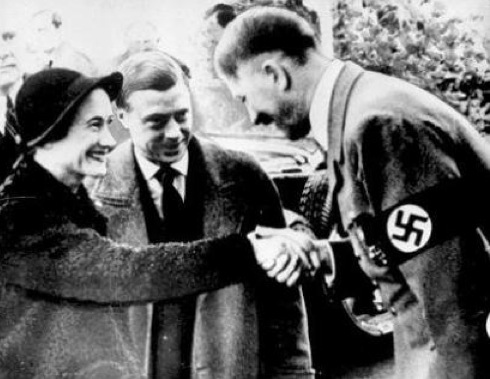 Faith Spalding, Article Contributor
May 4, 2021 • No Comments
Chanel. Almost everyone knows the name of the famed designer known for her incredibly successful luxury fashion empire. However, there's a much darker side to her rise to the top, one that involves the nazi party. Born in poverty...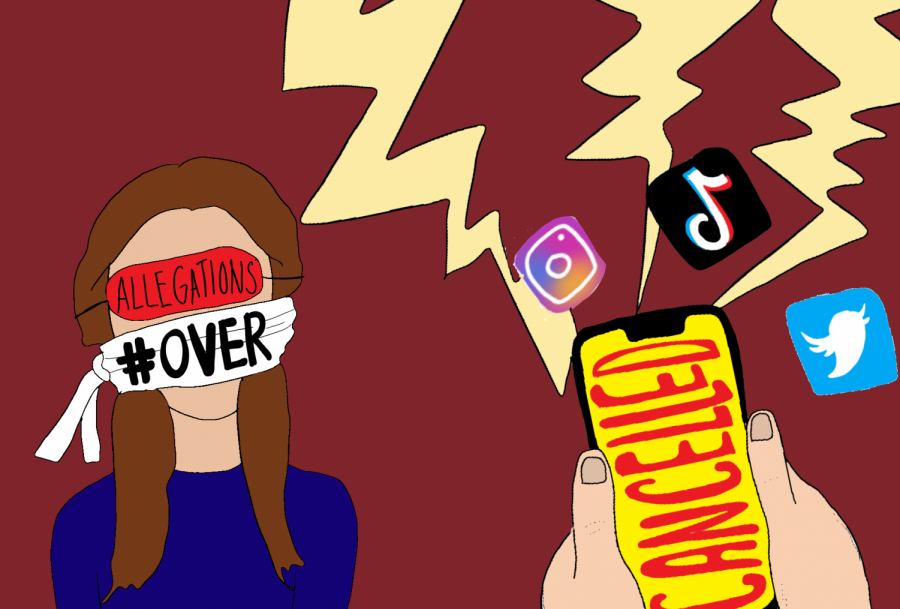 April 14, 2021 • No Comments
Cancel culture is growing in popularity rapidly as more and more teens are taking to social media platforms to advocate for change and equality in the world. The basis of cancel culture is when several people call out negative...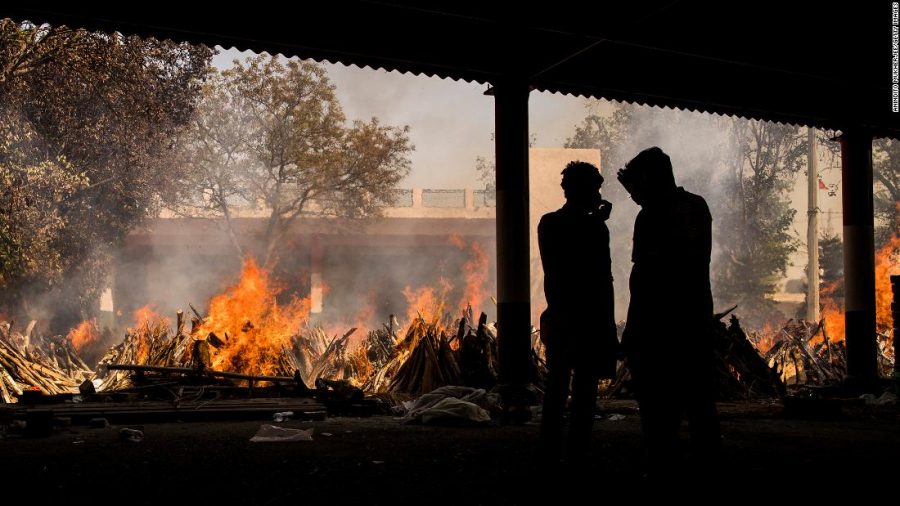 May 1, 2021 • No Comments
It would be an understatement to declare that the United States' journey of reducing the spread of COVID-19 within its borders is long and laborious. Since Jan.8th, the day in...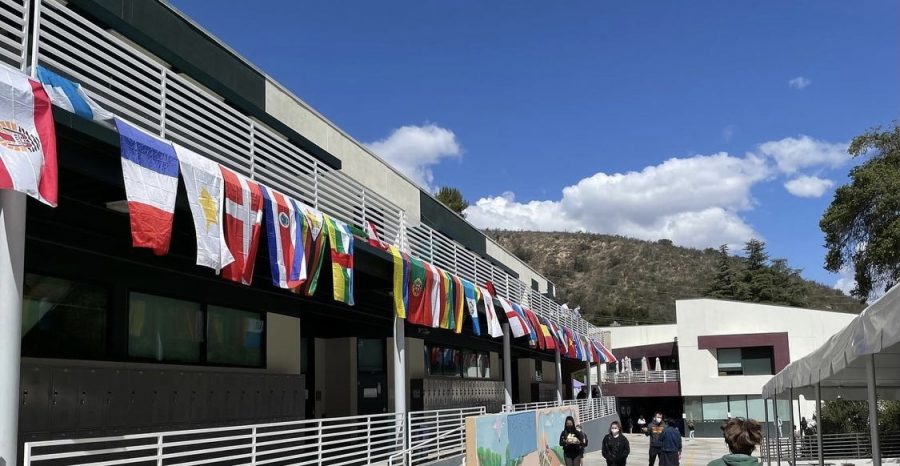 Will Lashever, Article Contributor
April 22, 2021 • No Comments
After a year of online classes and being sheltered at home, Viewpoint students were finally able to get back into the classroom. A week before spring break, students were split...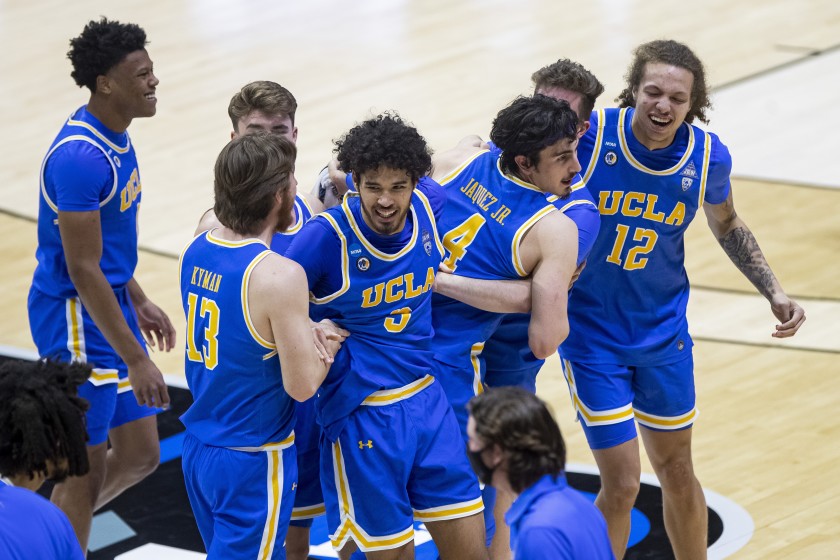 Christopher Fillipakis and Caden Kundar
April 13, 2021 • No Comments
After a historic run in the annual March Madness tournament NCAA Basketball Tournament, what's next for UCLA Basketball. For some context, UCLA was ranked as an 11 seed in this...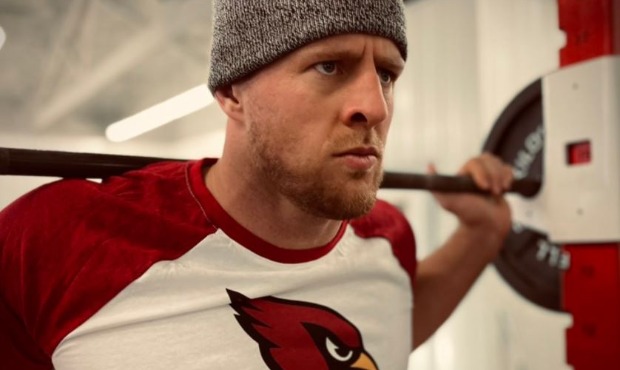 Will Lawrence, Article Contributor
March 15, 2021 • No Comments
JJ Watt is one of the best NFL defenders in the history of the league. He received the AP NFL Defensive Player of the Year Award three times in his first five seasons. Watt has...