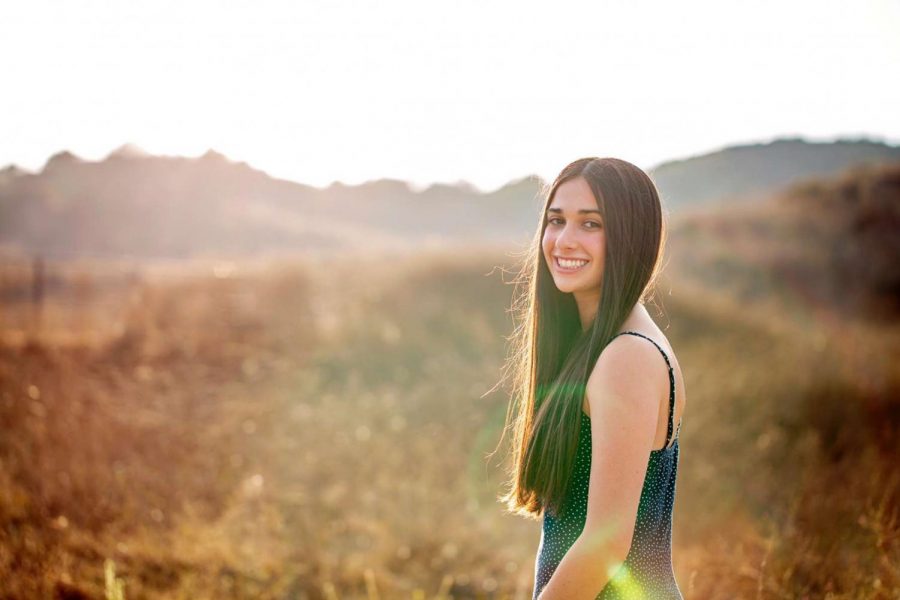 October 17, 2020 • No Comments
Like many events at the start of this school year, student council elections looked different. On September 17, logging into Zoom instead of filing into the PFAC, upper schoolers heard speeches from their peers and elected the...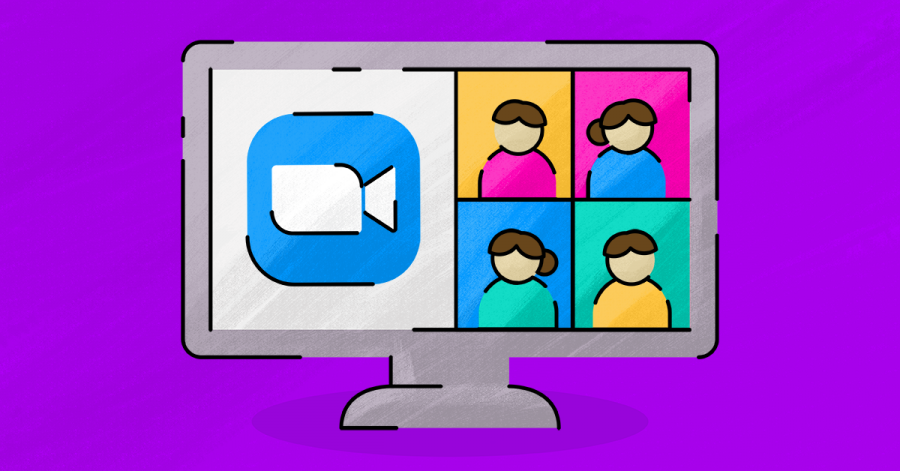 Sam Shore, Staff Writer
October 6, 2020 • No Comments
Many students have been struggling with the unexpected move to online learning. Viewpoint School's specific version of online learning has layered effects for its students. The schedule that they have for middle and upper school...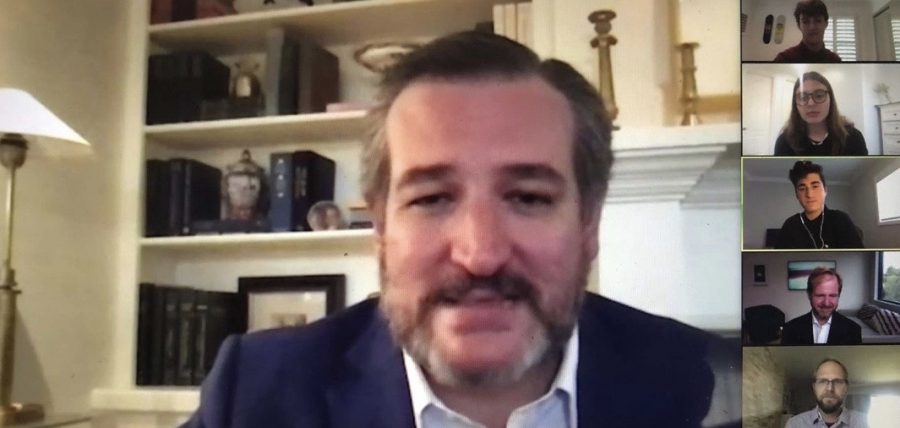 Heather Holm, Co-Editor-In-Chief
September 22, 2020 • No Comments
On September 9th, Viewpoint Votes hosted their first live event. Taking place on Zoom, the webinar included an introduction to the initiative, a discussion about norms surrounding...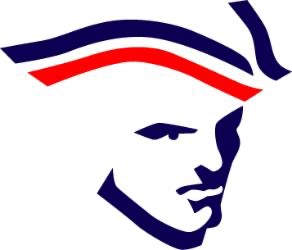 Longxuan (Barry) Yao, Co-Editor-In-Chief
August 1, 2020 • No Comments
The Patriot is looking for passionate, critical thinkers who want their voices to be heard through the usage of factual reporting to record the incidents happening around us. Community...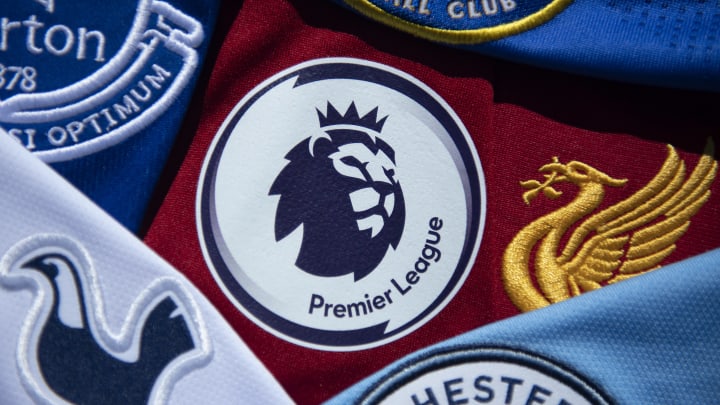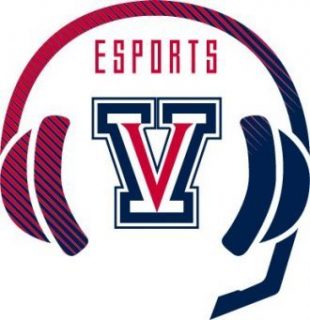 Ethan Schwartz, Staff Writer
October 1, 2020 • No Comments
As of a few weeks ago, Viewpoint School is bringing esports into their curriculum. In two games (Rocket League and League of Legends), our school is joining into a league with...