January 12, 2021 • No Comments
Sundiata Enuke, a mere freshman here at Viewpoint School, has been the first Viewpoint student ever to get a national bid for the debate championship. Her speech highlights the experience of being a Black female student in a predominantly...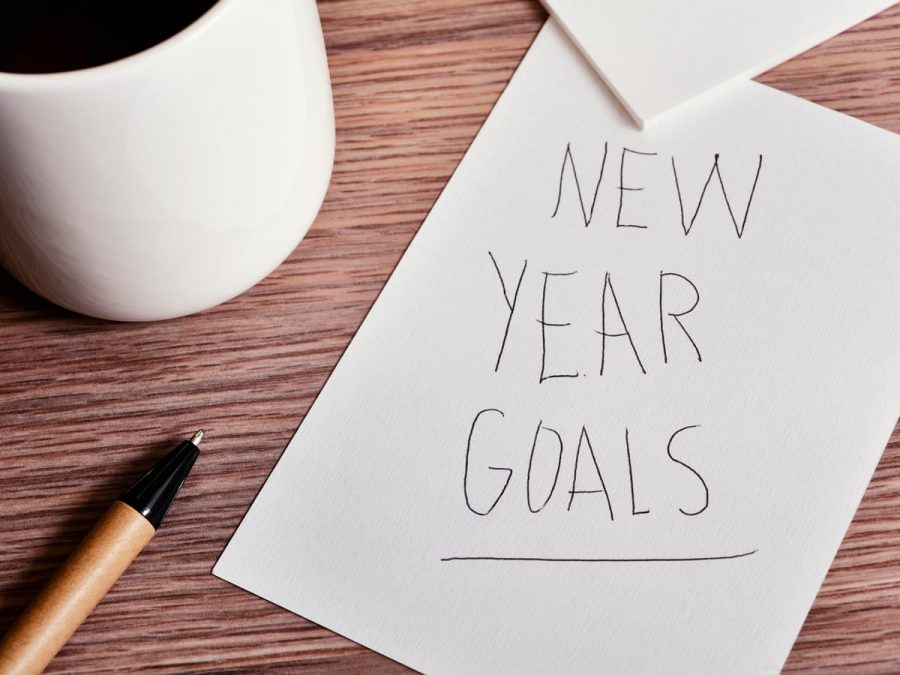 January 5, 2021 • No Comments
As a new year begins, many people search for new beginnings through resolutions. It allows a sense of renewed hope to set goals and focus on in the new year. However, what is the likelihood these resolutions will actually be kept...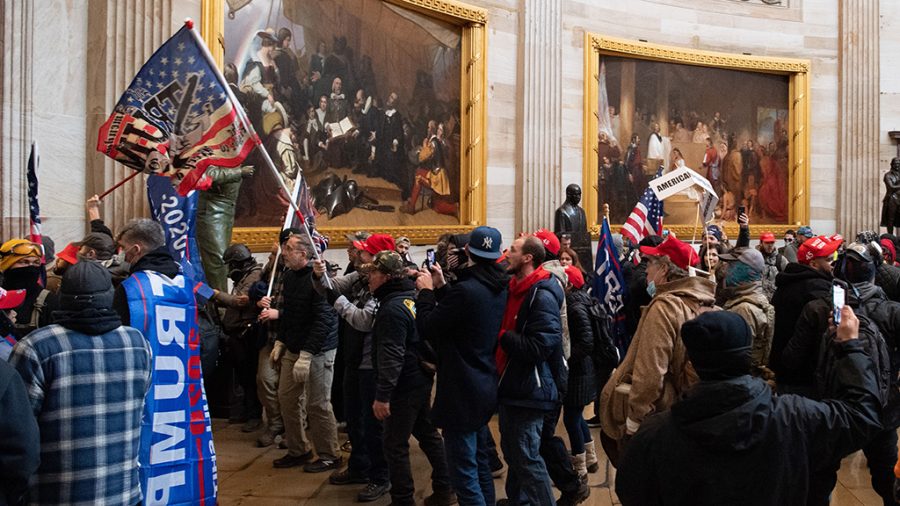 Chloe Elie
January 7, 2021 • No Comments
A day that began with the results of the Georgia senate run-off elections, resulting in the Democratic party gaining senate control, quickly turned to violence as thousands of...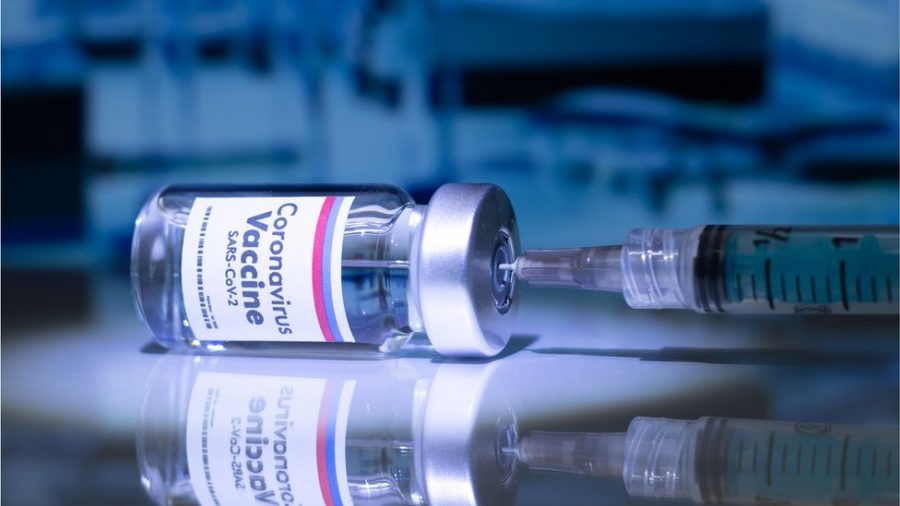 January 4, 2021 • No Comments
While bringing an end to the catastrophe that was 2020 with a simple vaccine gives a sense of cautious optimism amongst Americans, the logistics behind its distribution is incredibly...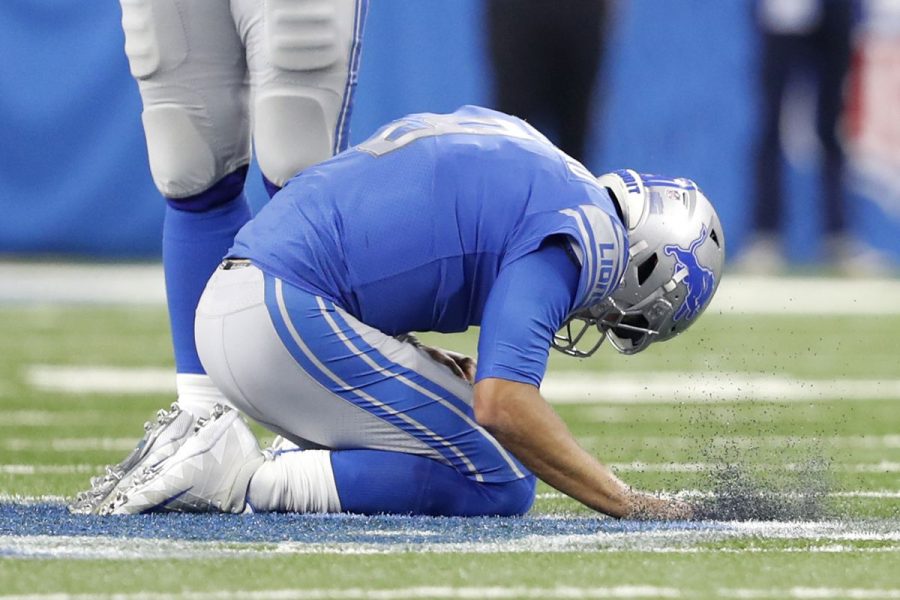 January 14, 2021 • No Comments
I became a fan of the Detroit Lions during the 2014 - 2015 season when competing for the NFC North division title. I had little knowledge at the time of how historically bad the...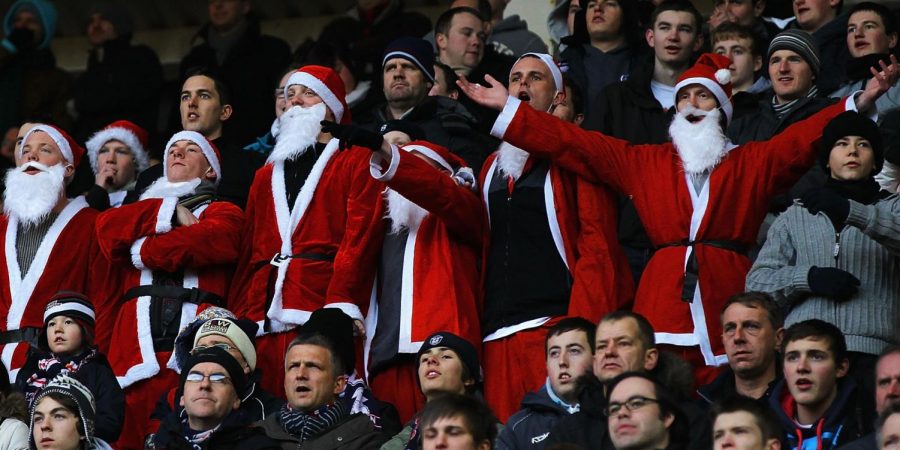 January 4, 2021 • No Comments
It is no secret that English Football sees an increase in matches played during the festive period taking place from the beginning of December through the new year. It is a tradition...