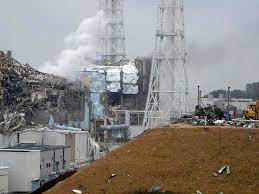 Faith Spalding, Editor In Chief
May 25, 2023 • No Comments
March 11, 2011, is a day that will truly live in infamy, especially for the residents of Fukushima Daiichi, Japan. The Tohoku Earthquake set off a chain of events that created one of the largest nuclear disasters in history, involving...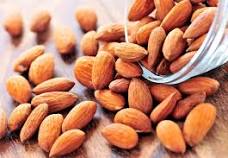 Sydney Improta, Guest Writer
May 25, 2023 • No Comments
As popular as almonds and all of their products are, many people don't realize how much their agriculture impacts the water conservation issues of the arid environments they're grown in. When one California almond's water...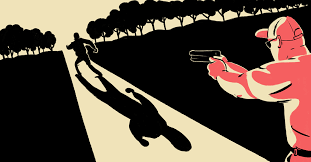 Kaila Franzwa-Moody, Staff Writer
May 15, 2023 • No Comments
On April 13, Ralph Yarl– a 16 year old black teenager was shot in both his head and arm ringing the doorbell of the wrong house to pick up his two younger siblings. After two...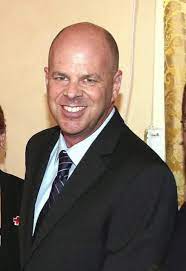 Faith Spalding, Editor-In-Chief
May 5, 2023 • No Comments
The city of Santa Monica has settled lawsuit after lawsuit throughout the past several months, bringing total payouts to over $295 million dollars. The cause? Eric Uller, a former...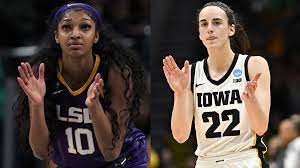 Peyton Rohr, Staff Writer
April 25, 2023 • No Comments
 March Madness is one of the most popular NCAA championships, with fans around the country always counting down the days until the tournament starts eager to see if their brackets...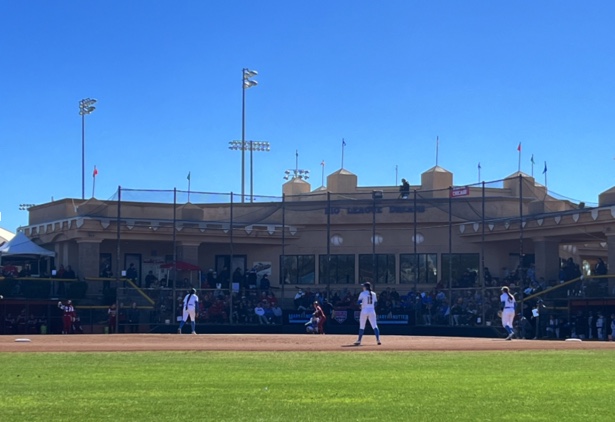 Peyton Rohr, Staff Writer
March 3, 2023 • No Comments
College Softball has been on the rise for the last few years, with both its views and attendance showing massive increases over the last few years. While the NCAA tournament in...