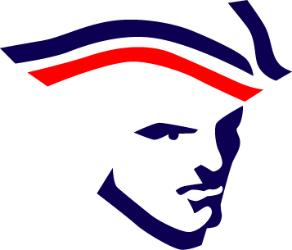 Longxuan (Barry) Yao, Editor-in-Chief
May 18, 2022 • No Comments
The Patriot, Viewpoint School's student newspaper is proud to release the interview with Ms.Julia Strull on the topic of Russian-Ukrainian war. Editor-in-Chief of the Patriot Barry Yao sat down with the math teacher in a 10 minute...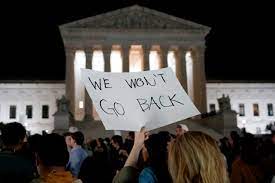 Cate Childress and Faith Spalding
May 13, 2022 • No Comments
On May third, Oklahoma Governor Kevin Stitt signed a bill that banned abortion after 6 weeks of pregnancy. Stitt signing this makes preforming an abortion a felony and punishable by up to ten years in prison. This move comes on...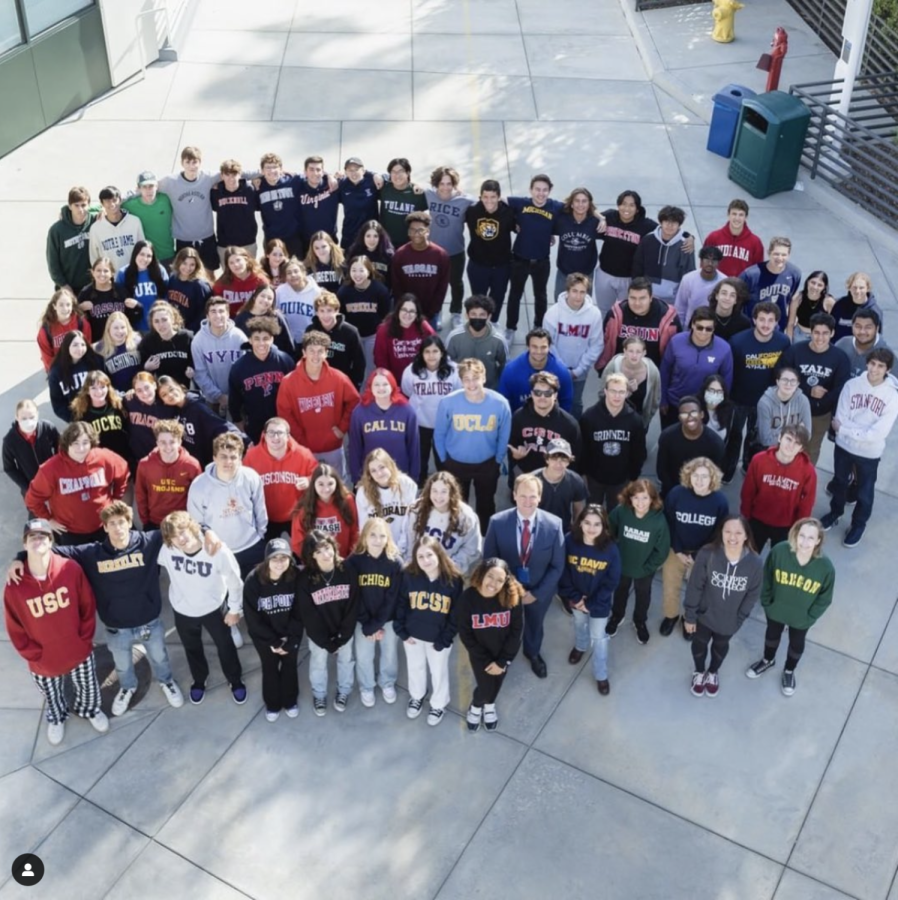 Longxuan (Barry) Yao, Editor-In-Chief
May 16, 2022 • No Comments
In an assembly gathering of the graduating class of 2022, the head of Upper School Alan Howie and the head of Viewpoint School Mark McKee jointly announced that Clare Williams...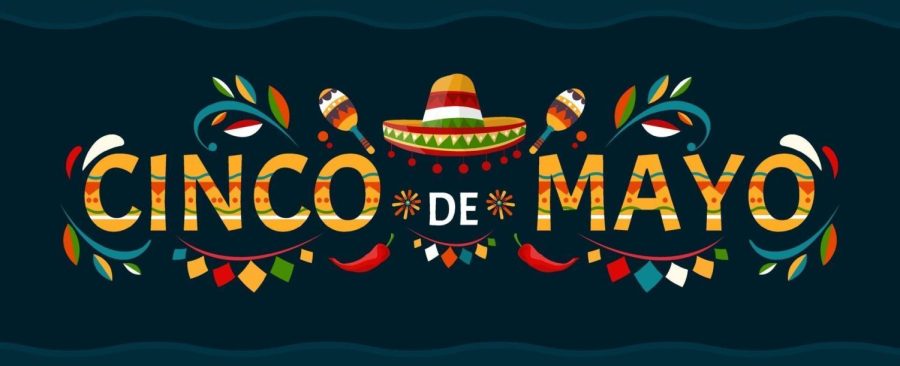 Lily Brown, Staff Writer
May 9, 2022 • No Comments
Cinco de Mayo is a holiday that takes place every year on the 5th of May, celebrating Mexico's victory over France in the Battle of Puebla during the Franco-Mexican War in 1862....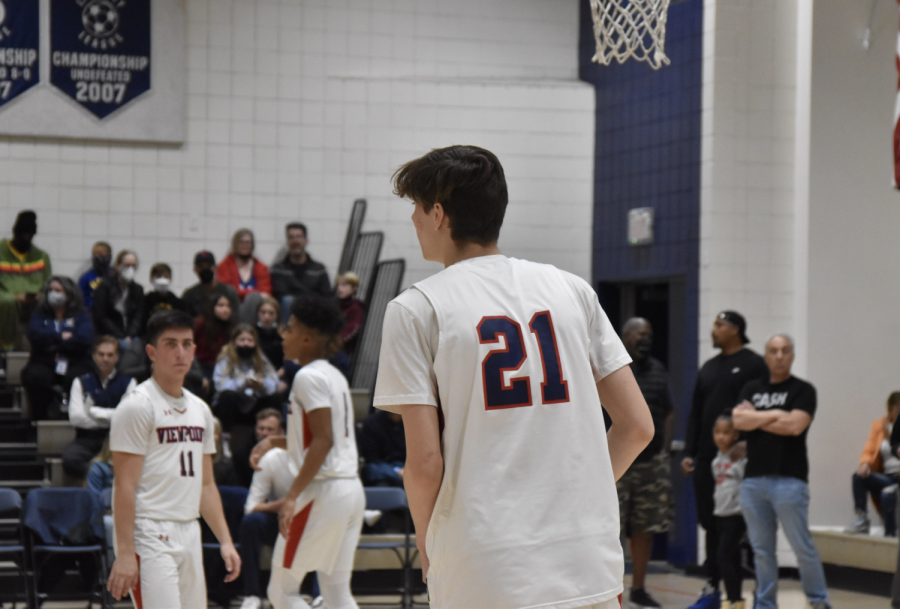 March 10, 2022 • No Comments
After sumptuously crushing Mt.Carmel in the semi-finals, Viewpoint School took on Venice High School in the regional final of 2022 CIF State Boys Basketball Championship Division...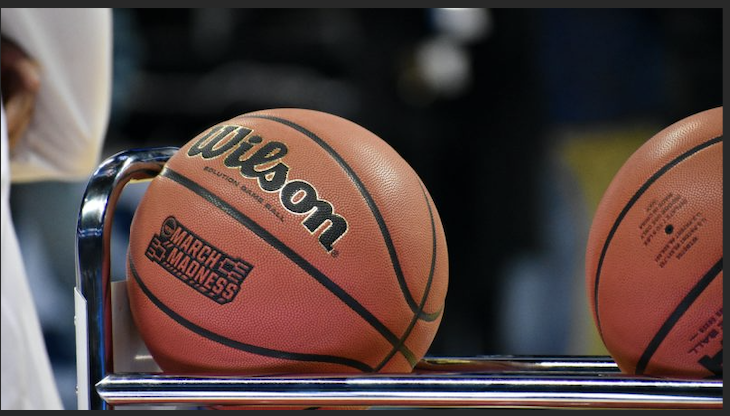 March 7, 2022 • No Comments
When you hear "Let's go Viewpoint!" You know for sure that it is junior Max Wiseman who has arrived; this time, in his tuxedo. Appearing in front of the homestand late this time...