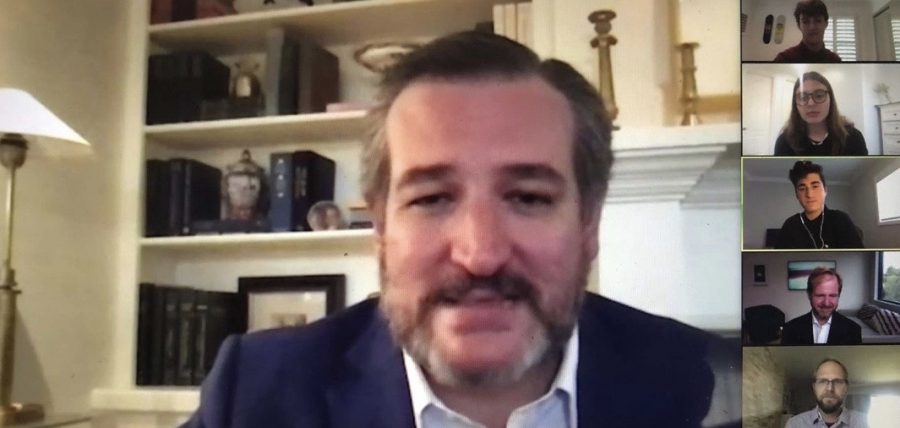 Heather Holm, Co-Editor-In-Chief
September 22, 2020 • No Comments
On September 9th, Viewpoint Votes hosted their first live event. Taking place on Zoom, the webinar included an introduction to the initiative, a discussion about norms surrounding...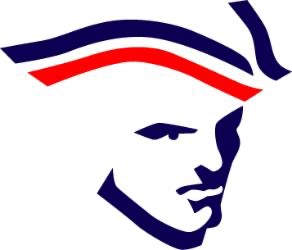 Longxuan (Barry) Yao, Co-Editor-In-Chief
August 1, 2020 • No Comments
The Patriot is looking for passionate, critical thinkers who want their voices to be heard through the usage of factual reporting to record the incidents happening around us. Community...