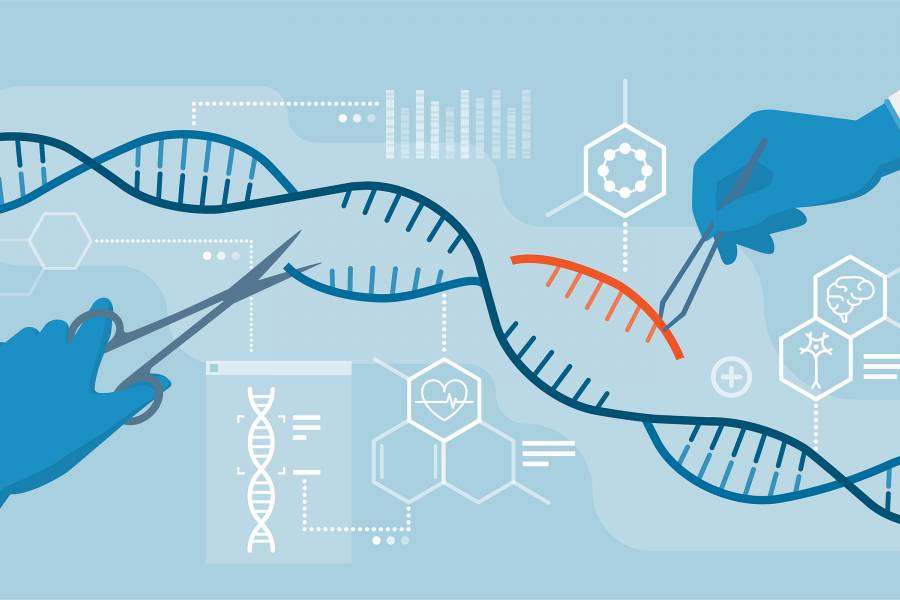 June 10, 2021 • No Comments
DNA (Deoxyribonucleic acid) is defined as "the carrier of genetic information. This means that it serves as the "code" of human bodies, determining everything from the color of our eyes, color and hair type, growth hormone...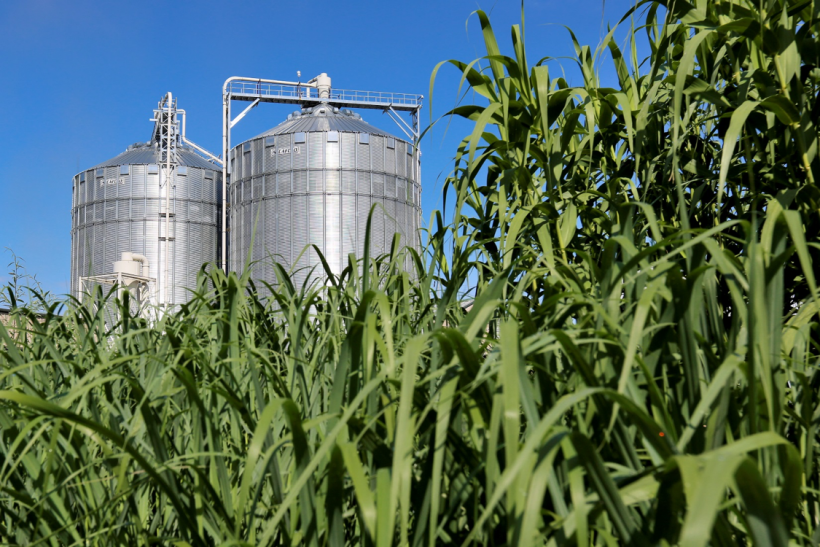 June 10, 2021 • No Comments
Right now, fossil fuels are destroying our planet, and in this time of panic and struggle to halt emissions and find renewable energy, many sources have come to light. One of them is Bioenergy, a very promising yet overlooked...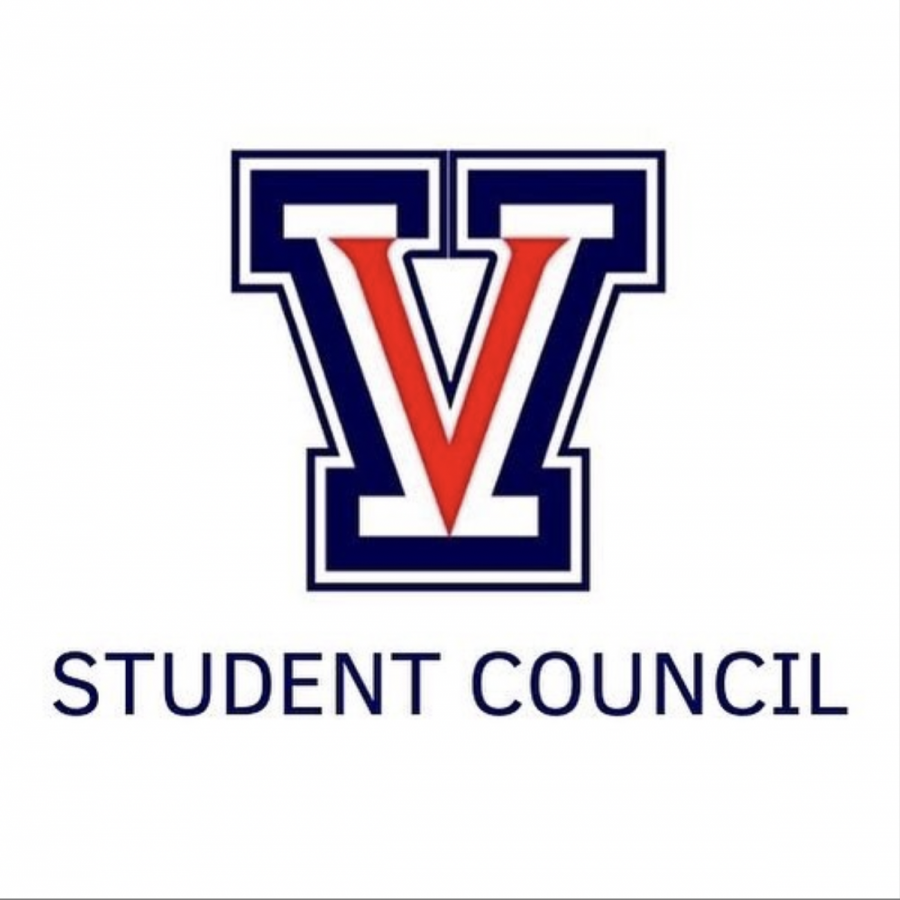 June 9, 2021 • No Comments
After three days of vote tallying, Viewpoint students have elected a new executive board. Viewpoint's School's 2021-2022 Student Council Executive Board Line-up President:...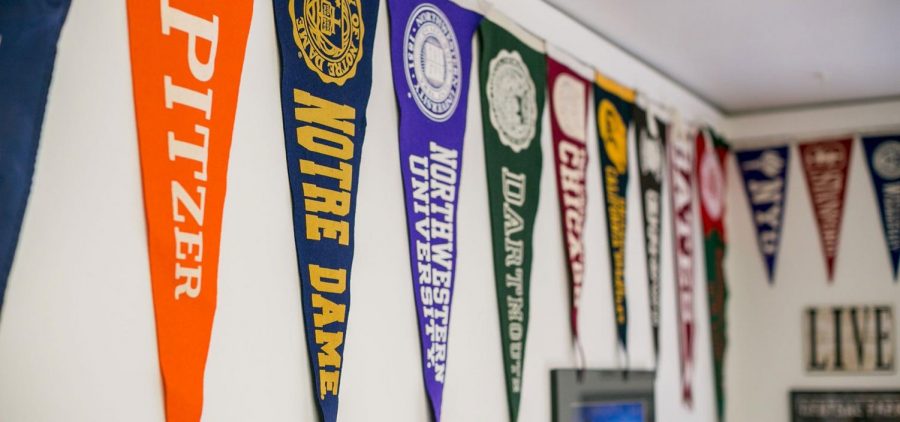 May 25, 2021 • No Comments
The pandemic has thrown a wrench in all aspects of life, forcing many to reevaluate their priorities and adapt to a world inside. The world wasn't prepared for a long-term shutdown,...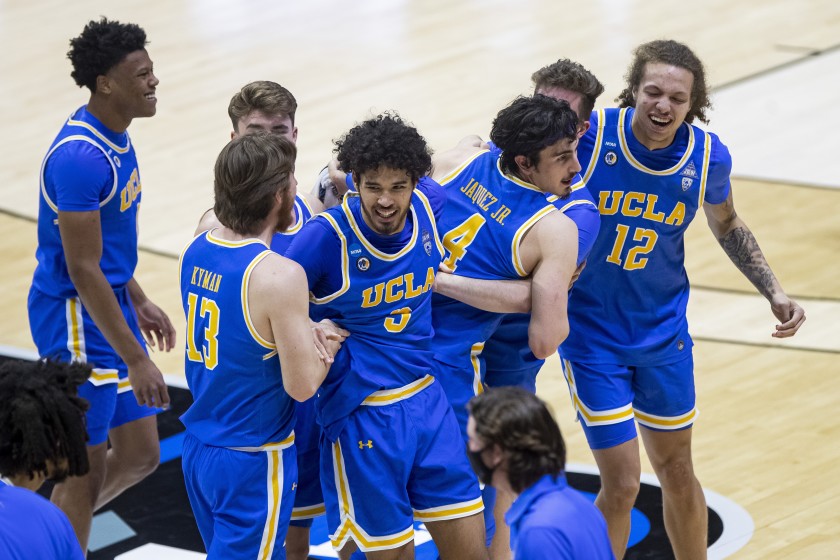 Christopher Fillipakis and Caden Kundar
April 13, 2021 • No Comments
After a historic run in the annual March Madness tournament NCAA Basketball Tournament, what's next for UCLA Basketball. For some context, UCLA was ranked as an 11 seed in this...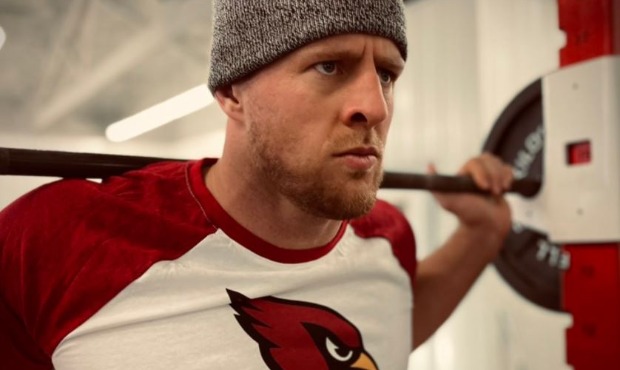 Will Lawrence, Article Contributor
March 15, 2021 • No Comments
JJ Watt is one of the best NFL defenders in the history of the league. He received the AP NFL Defensive Player of the Year Award three times in his first five seasons. Watt has...