Speech & Debate Champions!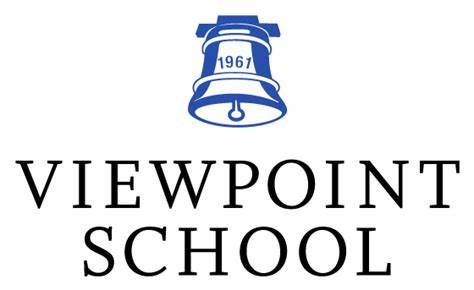 Sundiata Enuke, a mere freshman here at Viewpoint School, has been the first Viewpoint student to get a national bid for the debate championship. Her speech highlights the experience of being a Black female student in a predominantly white school every year since she was four years old. These aspects of her life inspired her to write the speech that would win a national bid. She felt the need to write this speech for herself to attempt to analyze and find closure for her own experiences and convey this not-often shared perspective of the young Black female to a predominantly white community. Sundiata further expressed her reasoning and inspiration for this specific speech: "When thinking about my prompt for this year's speech, I knew I wanted to keep on the topic of race and blackness. For so long, I was afraid to show it. (One instance that had occurred years ago, when my teacher asked me to lift my red headband from my forehead after it had slipped because he claimed I looked Like I was in a gang). Now that I am older, I look back at my school teacher, who insinuated to a 7-year old that she looked like blood, and it fills me with anger. I wish I knew what my teacher meant at that moment, instead of just being embarrassed for being chastised in front of my classmates. My school life trained me to keep things inside, tone it down, and give people the benefit of the doubt. That made me ashamed. So many young black kids deal with this too in much more extreme ways, and it has a big effect on mental health as well as self-image." (Sundiata Enuke). 
Enuke has stated that she feels proud of herself for finally expressing deep-seated traumas and experiences that commonly affect Black children such as herself. For Enuke, combating her self became a considerable part of the creative process, and she's found that her success while tackling such difficult subjects has improved her self-confidence. Sundiata also explained that Coach K (Jordyn Kuehn- VP's Speech and Debate coach) played a massive role in building inspiration and self-confidence for her school speech/debate process. During her 8th Grade year, Sundiata's progression was a large factor in her motivation to achieve the highest success for herself with her speeches. 
To see Sundiata's winning speech click here.
About the Writer
Sam Shore, Staff Writer
Sam Shore (22') is a staff writer for the Viewpoint Patriot. Sam is a junior of Viewpoint School interested in political and Environmental journalism,...